This has been a banner year for space travel. Three private companies (Blue Origin, Virgin Galactic, and SpaceX) along with the Russian and Chinese space agencies combined to launch human beings past the earth's atmosphere a record 13 times, surpassing the previous high of 11 launches in 1985. But there were no human passengers aboard 2021's most astonishing feat of flight.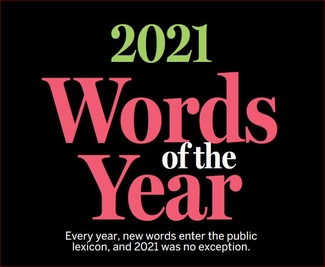 On April 19, NASA's minuscule Ingenuity helicopter rose 10 feet above the surface of Mars, hovered in the ultra-thin Martian air for 30 seconds, and descended safely. In that half-minute, history turned on its hinge: For the first time ever, a manmade aircraft had completed a controlled extraterrestrial flight.
Long after the degraded politics and shallow culture of our era are vanished and forgotten, the remarkable engineering accomplishment of those 30 seconds in April will be enshrined in the history books. Like the Wright Brothers' first flight at Kitty Hawk or the landing of the Eagle on the moon, Ingenuity's 30 seconds over Mars pushed the boundaries of human achievement farther than they had ever been pushed before — and held out the promise of so much more to come.
(Jeff Jacoby is a columnist for The Boston Globe).
-- ## --
Follow Jeff Jacoby on Twitter.
Discuss Jeff Jacoby's columns on Facebook.
To read more of Jeff Jacoby's writing, subscribe to"Arguable," his free weekly email newsletter.